START YOUR BRAND WITH US.
"We provide types of closures for various needs."

1 Stop Services
We can provide whatever you need bottle, jar, tube, custom mold or decoration

250 Options
There are more than 250 designs of stock molds available

3 Rapid services
Samples can be shipped on request (shipping charges may apply)

Supply of products is scheduled to meet clients' need as much as possible

Prototype molds for made to order products can be prepared in as little as 4 weeks
Starting your brand doesn't have to be hard.
WE MAKE IT EASY!
CATEGORY
What kind of packaging are you looking for?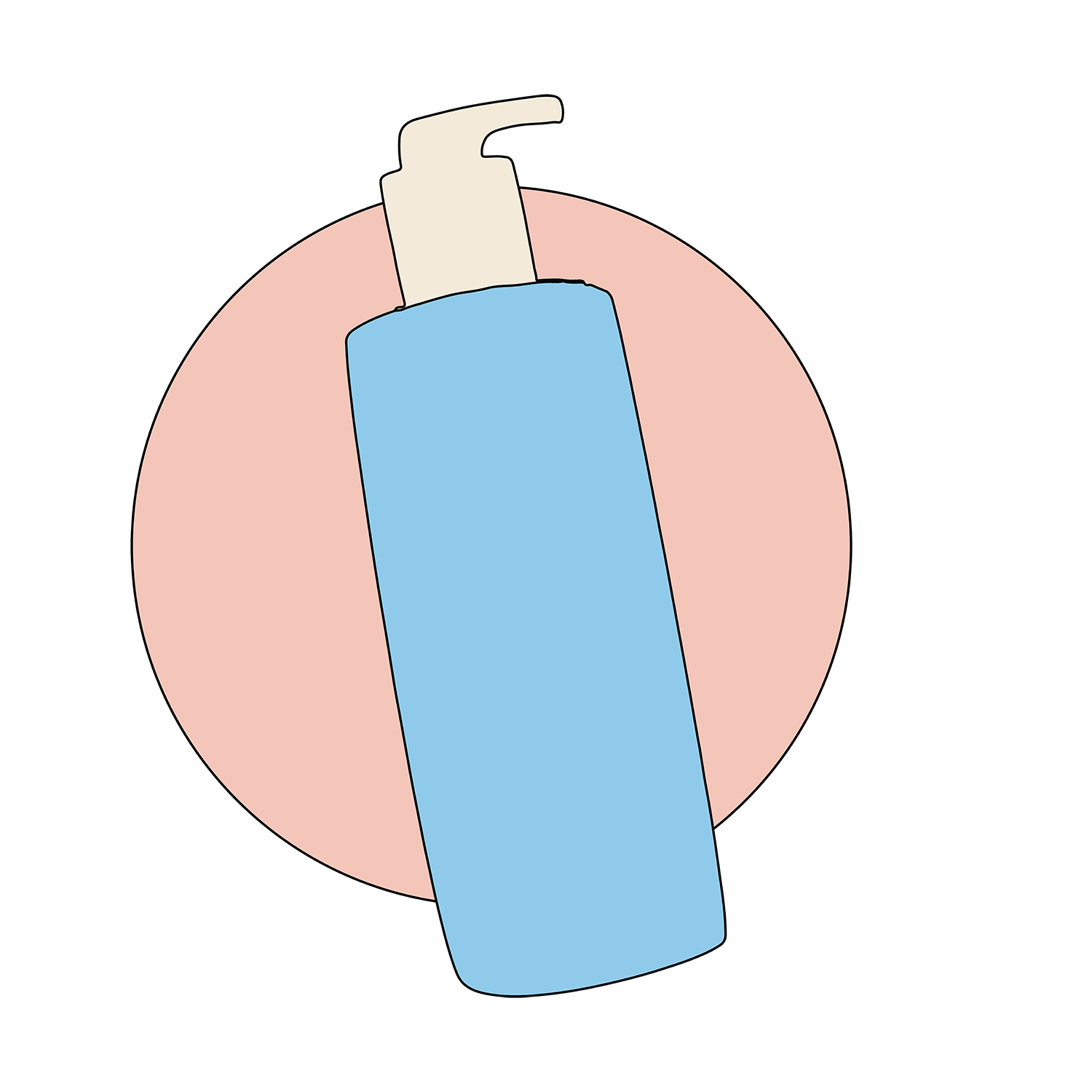 BOTTLE
We offers you many types of PET bottle, which are in any colors as you desire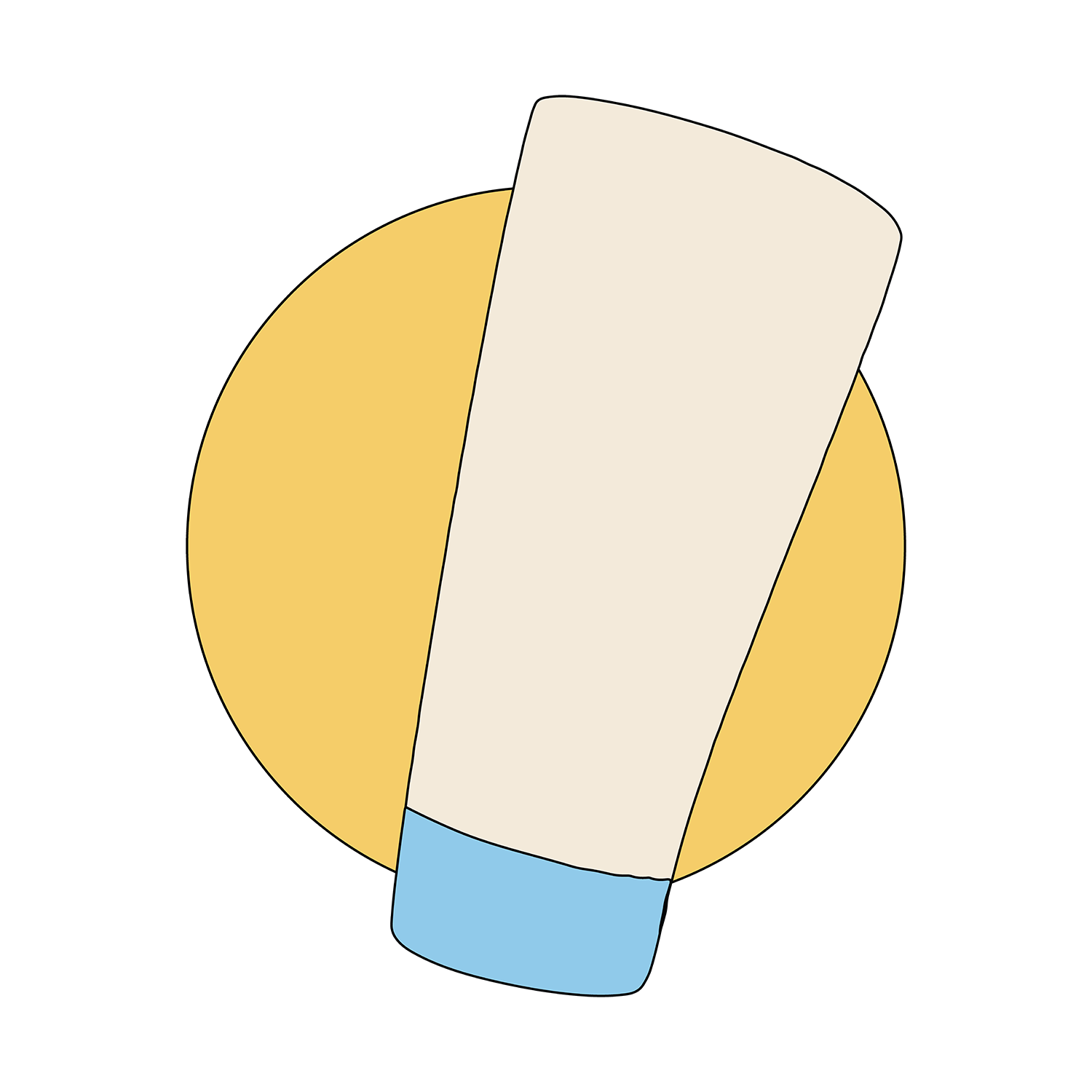 TUBE
PE Tube products are separated into 3 types, HDPE, LDPE, and LLDPE.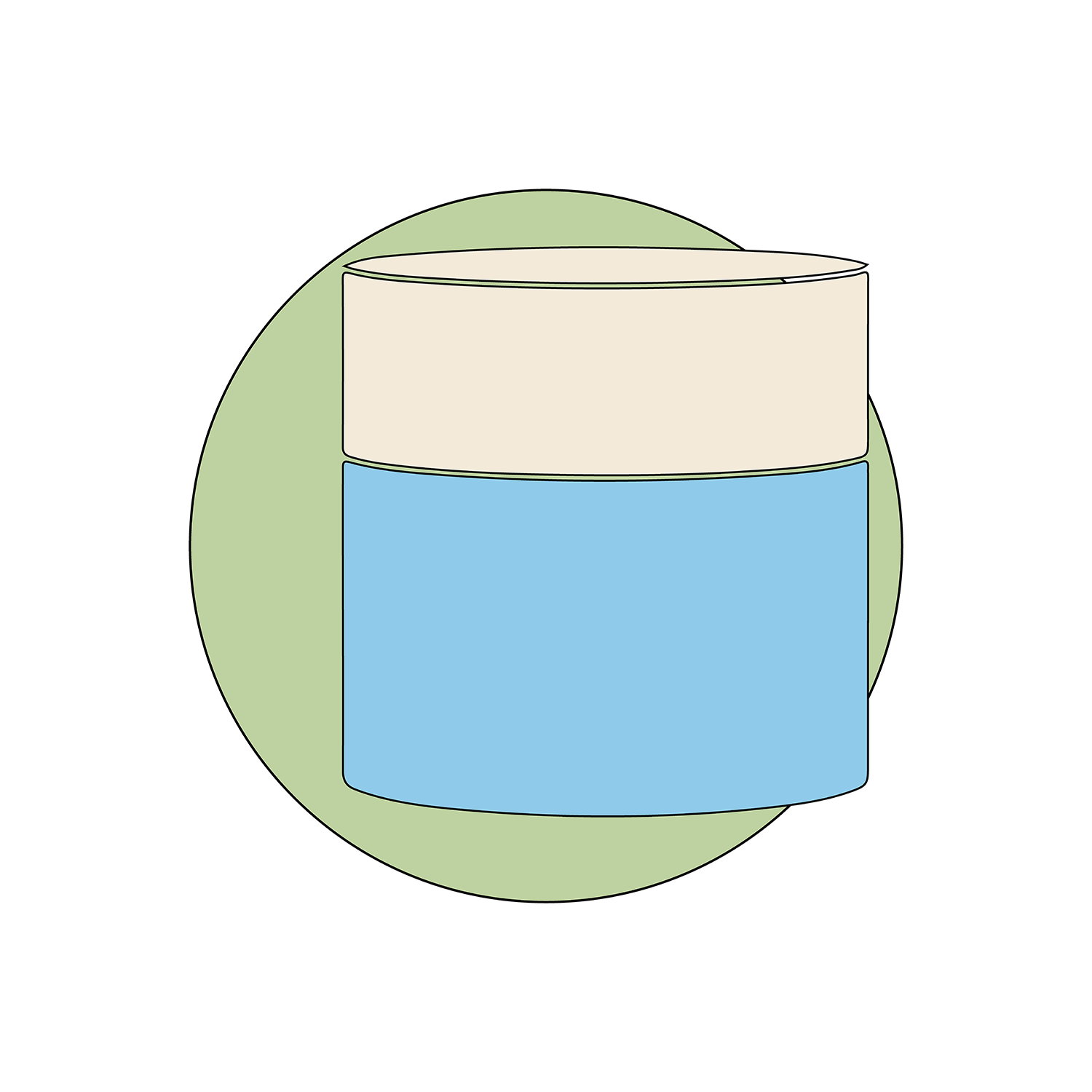 JAR
We offers you various size and color of PET Ja
Company

KBF Interpack Co.,Ltd is a specialized supplier, consultant, and designer of PET bottles, jars, and PE tubes packaging. We supply varied industries such as cosmetics, herbals, pharmaceuticals, and more.